INSTITUTE OF METROlOGY

The Institute of Metrology provides training and metrology seminars on topics ranging from basic principles of metrology to advanced technical skills.
Customized training solutions as per your requirements.
Measuring machines with related softwares (CMM, FORM, Hardness, Optical/Vision & Others).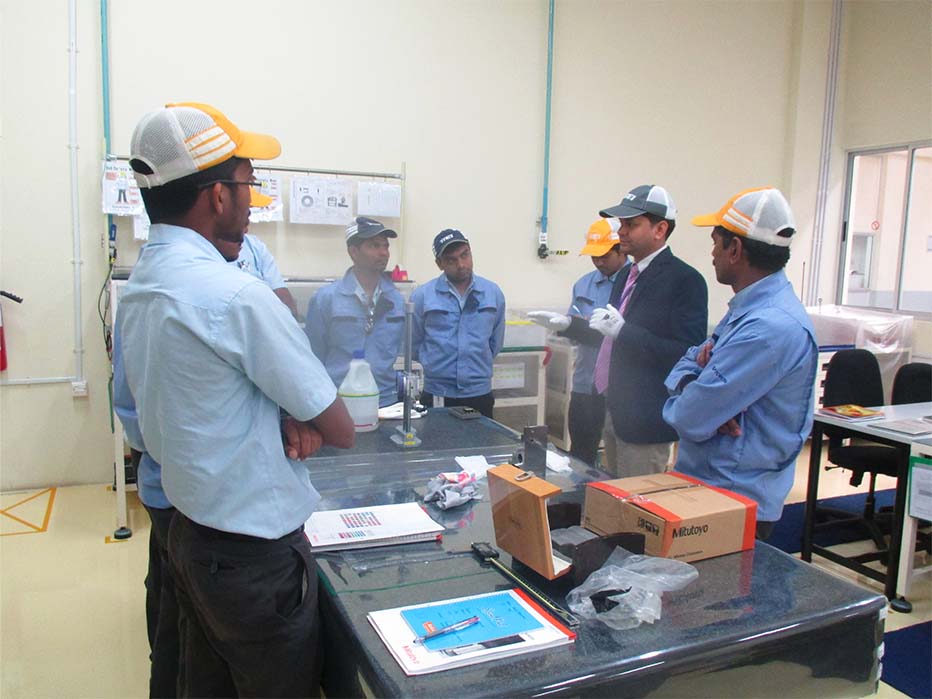 COURSES
All of our below courses are offered at our training centers all over India. Find the the right training course for you or contact us for any queries you might have.
Course No
Description
Duration