CNC Vision Measuring System
Easy-to-operate, space-saving model with
advanced functionality to meet various needs

Highly Durable | Easy to Handle
& Lightweight
Digimatic Calipers that employ CFRP
(Carbon Fiber Reinforced Plastics) in the beam and jaws.

IoT in measurement
transforms your business
The First step towards your smart factory with measuring instruments

A highly environment resistant CMM with
user-friendly design to reduce operator's workload.
Online Catalogue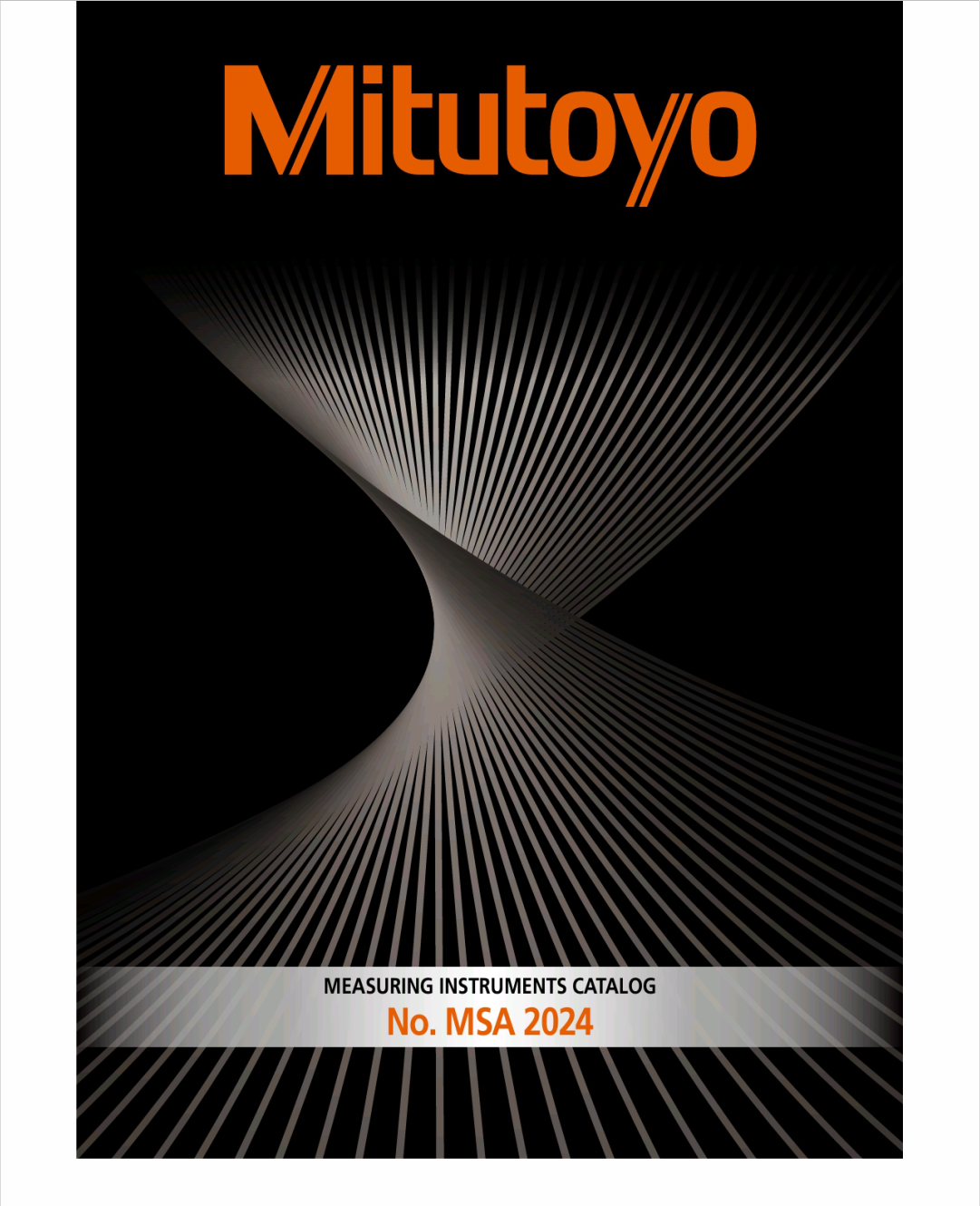 View Product Catalogue
NEW PRODUCTS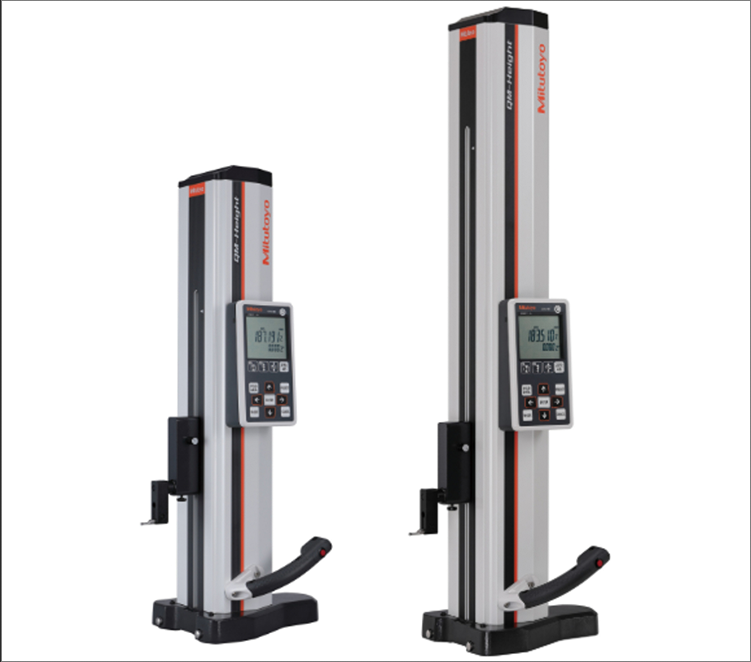 High-performance height measuring instrument achieving the best accuracy in its class and comes with Built-in air-suspension feature enables smooth movement over a surface plate.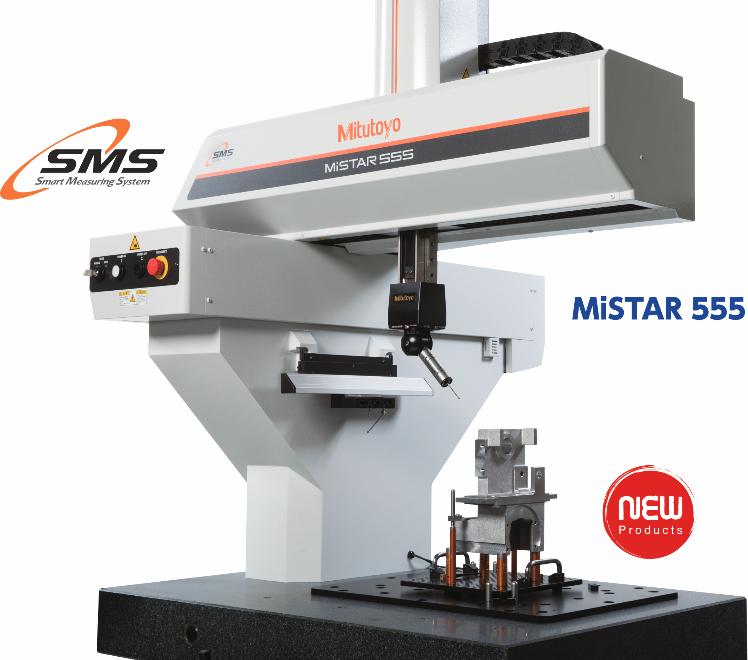 Delivers exceptional durability, speed and accuracy for factory-floor applications of nearly any space, size and space.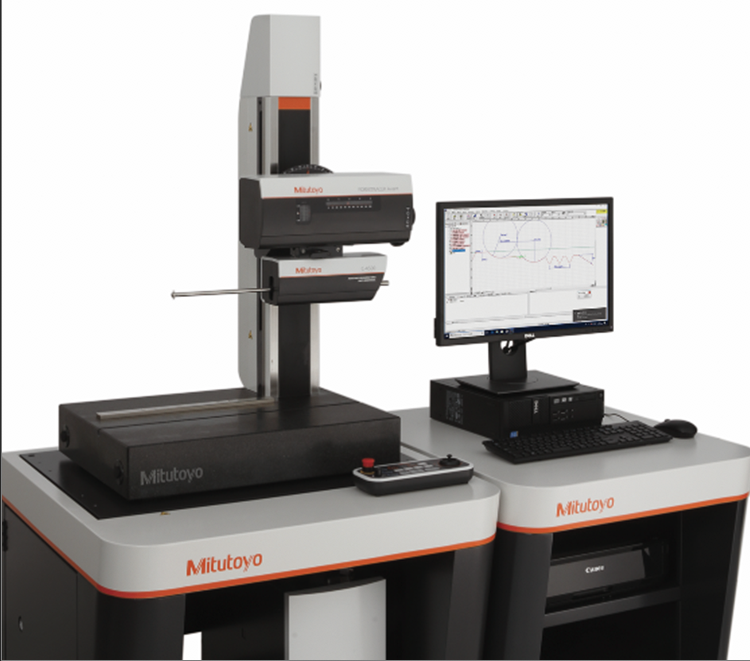 Replaces full-fledged semi-automated contour and surface roughness measuring machines, saving a vast amount of money and space
TECHNICAL CENTRE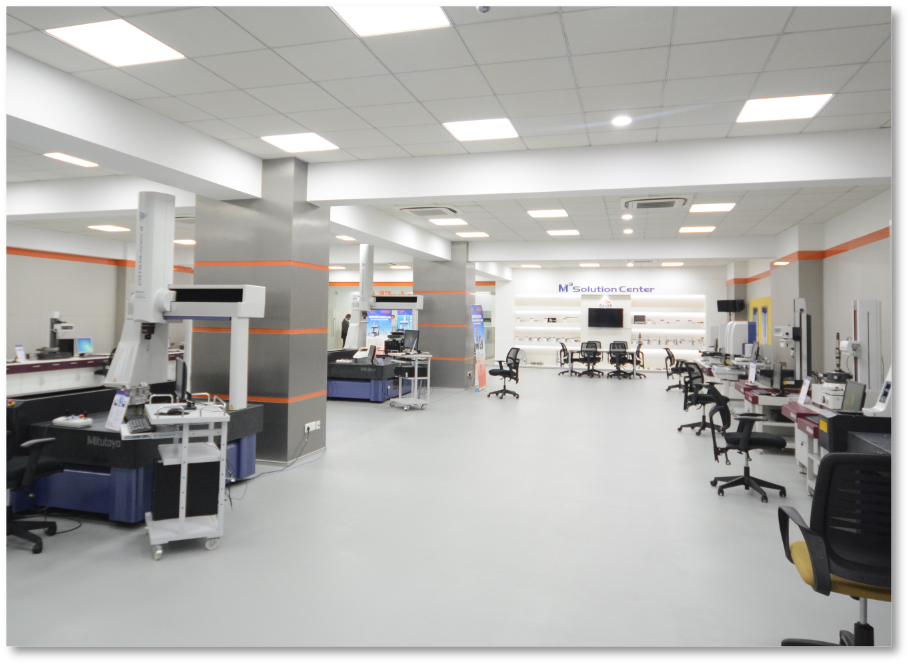 // M Cube solution centre:
MSA's 5 M³ Solution Centres (Mitutoyo, Metrology, Measurement) are strategically located covering all major industrial belts. Unlike typical showrooms, the stores not only display products, but also offer in-depth technical consultations, demonstrations, and commissioning of precision measurement instruments to help you select precision measuring instruments.
EDUCATION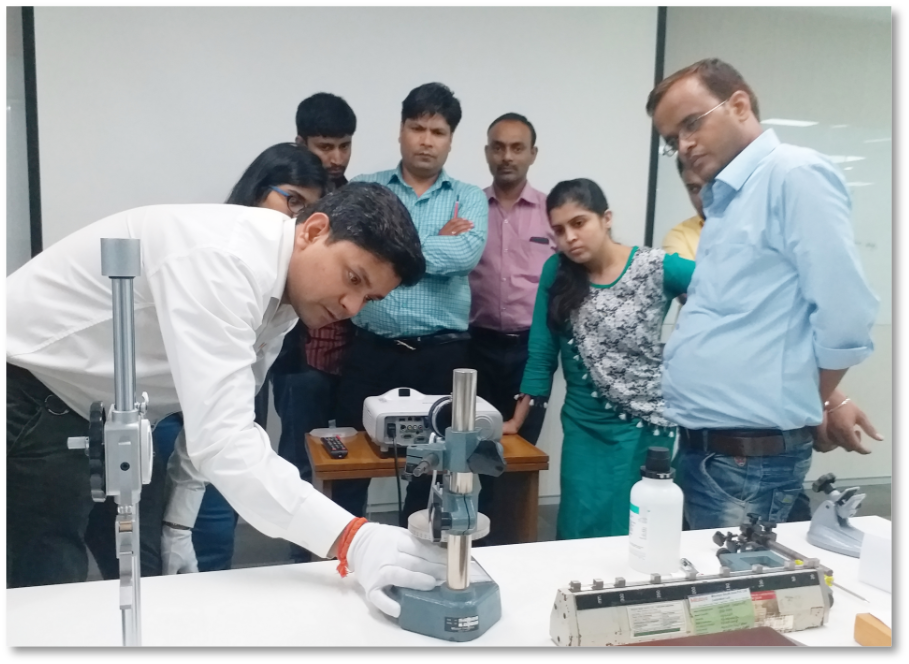 // INSTITUTE OF METROLOGY
The Mitutoyo Institute of Metrology provides educational courses and on-demand resources across a wide variety of measurement related topic.