Corporate Social Responsibility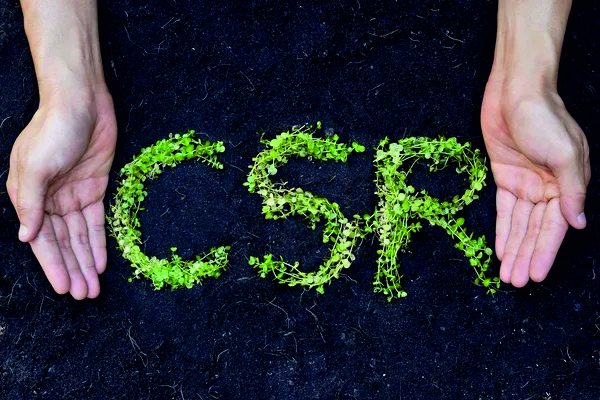 CSR-Policy
"Make in India" initiative and policy of the Government of India to encourage foreign investment in India, is likely to result in huge mismatch between the requirement and availability of skilled manpower.
In view of this focus of company's CSR Policy would be to contribute to skill development of metrology equipment, which is essential part of any quality manufacturing activity.
Hence, focus area of company's CSR Policy is:
Contributions or Funds provided to technology incubators located within academic institutions which are approved by the Central Government.
Other areas identified for CSR initiative are listed below:
Eradicating hunger, poverty and malnutrition, promoting preventive health care and sanitation and making available safe drinking water.
Promoting education, including special education and employment enhancing vocation skills especially among children, women, elderly and the differently abled and livelihood enhancement projects.